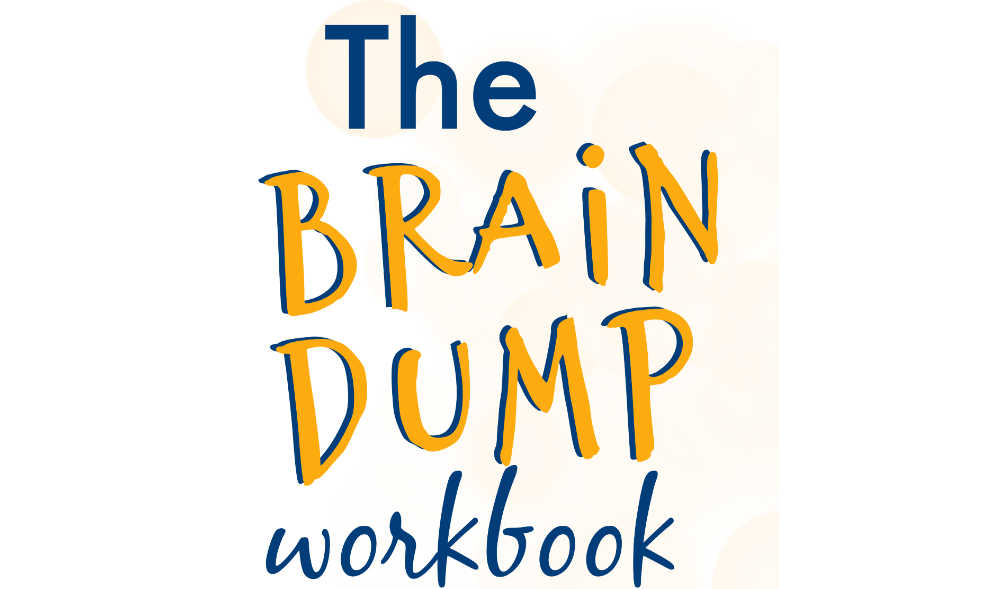 Your 3-step guide to clearing your mind and prioritizing your to-do list once and for all!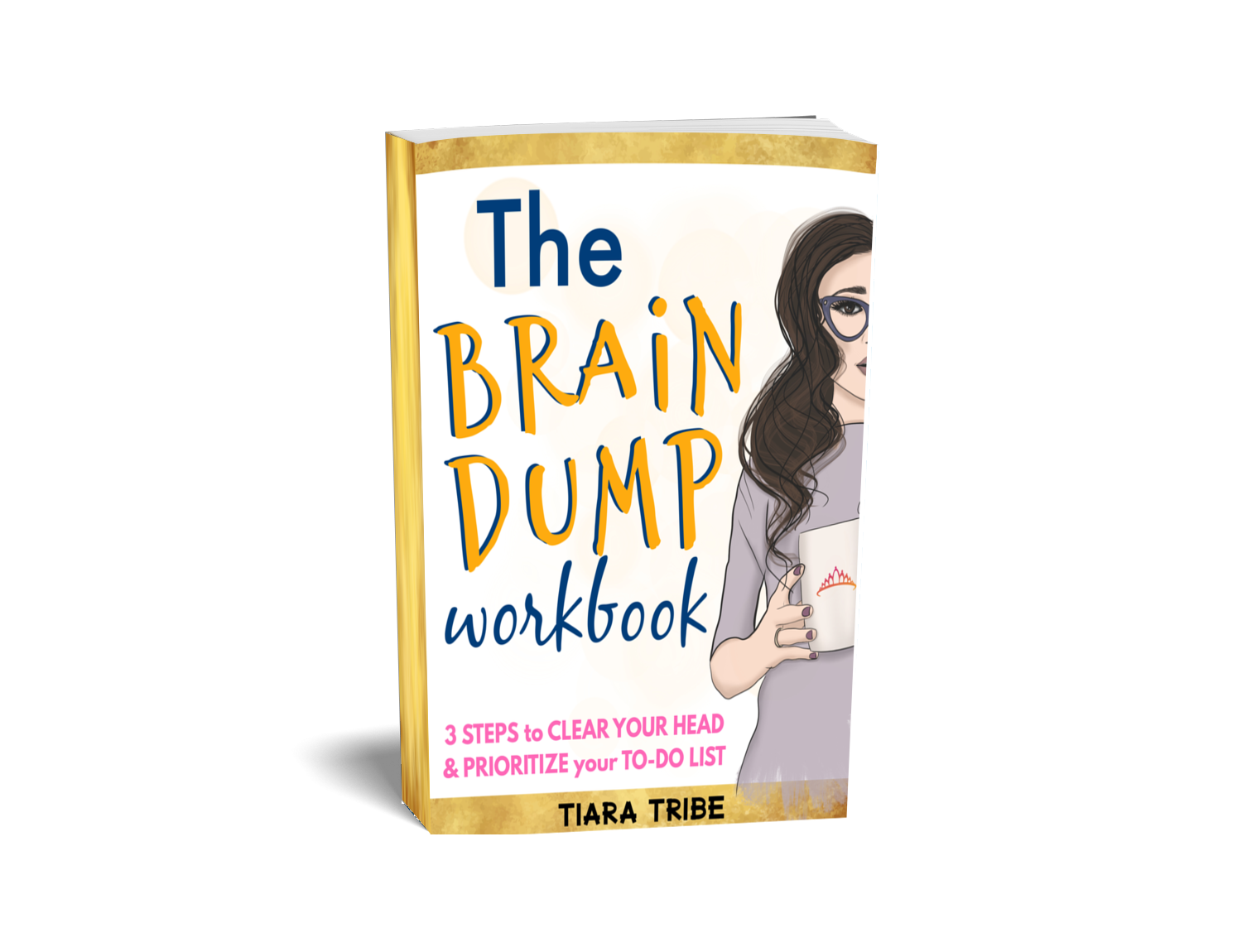 > Do you need a way to get everything floating around in your head in one place?
 > Do you need help with organizing it, so you know what you don't need to do, must do, and can give to someone else?
> Do you want to be able to plan your calendar with what you will do when on your newly prioritized to-do list?

This guide is designed to take you from chaos to calm in 3 easy steps. I kept it really simple and easy to do, so you can do it in less than 15 minutes.
You can do a brain dump whenever you need to organize your thoughts and plan – just print out the pages from this book and follow the instructions.
You'll get:
Instructions on how to do an effective brain dump and two brain dump printables, one for making a bulleted, ordered list and another for more creative brainstorming.
A printable to prioritize your final to-do list into categories.

A printable calendar for any month or year to schedule your to-do list in the order of prioritized importance.

Peace of mind knowing that you're on top of all those things stressing you out right now!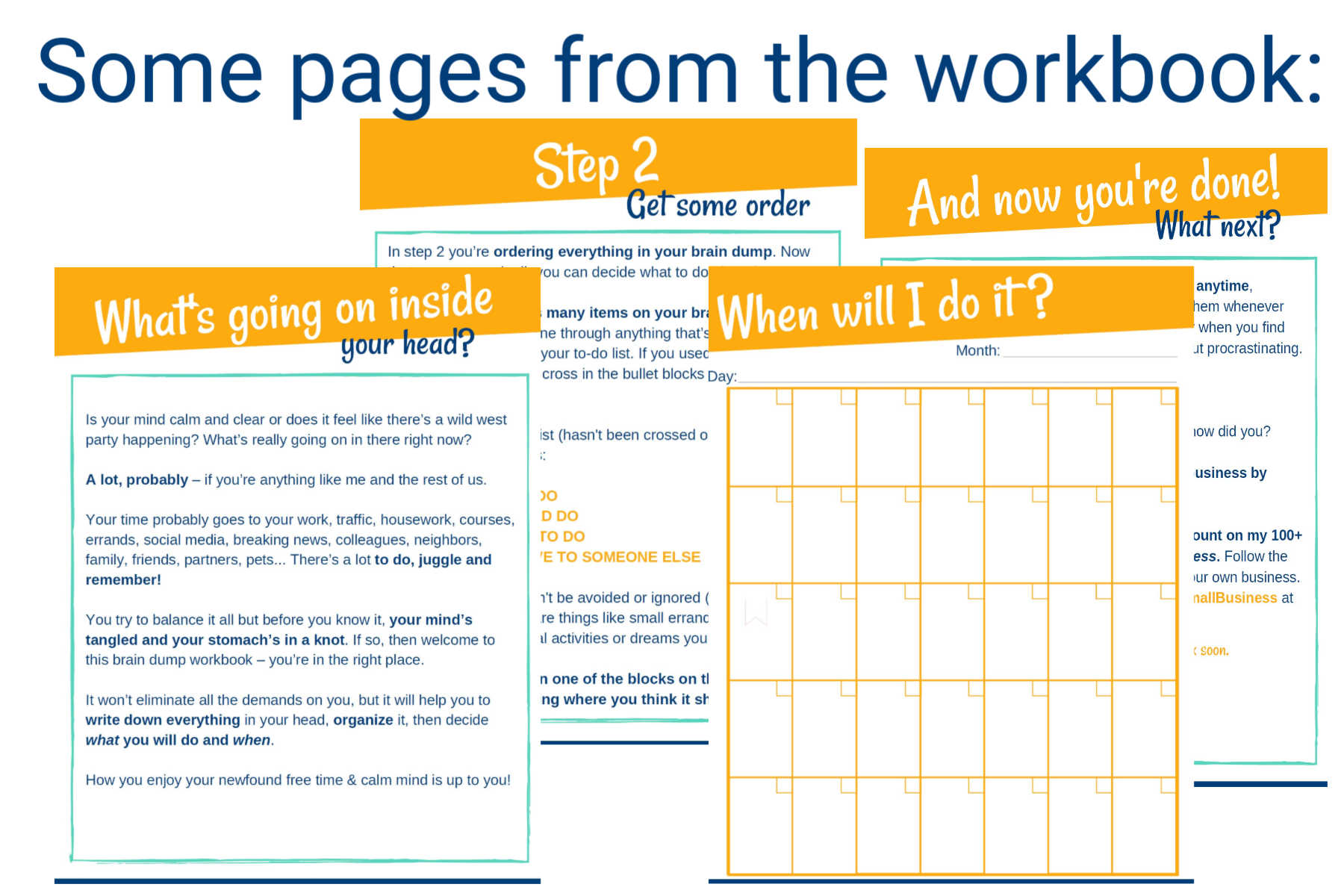 HI! I'M MONIQUE,
A BLOGGER & ENTREPRENEUR
I KNOW HOW OVERWHELMING THINGS CAN GET.
That's why I'm sharing this brain dump workbook with you. It's the personal brain dump system I've used for years to organize my life and business.
It's super simple to do and super quick too. Within 15 minutes you'll have an organized to-do list planned in your calendar so you can get things done, in the order from most to least important.
What you do with your free time and calm after this brain dump is totally up to you!


Spread the love by sharing these pictures on Pinterest: