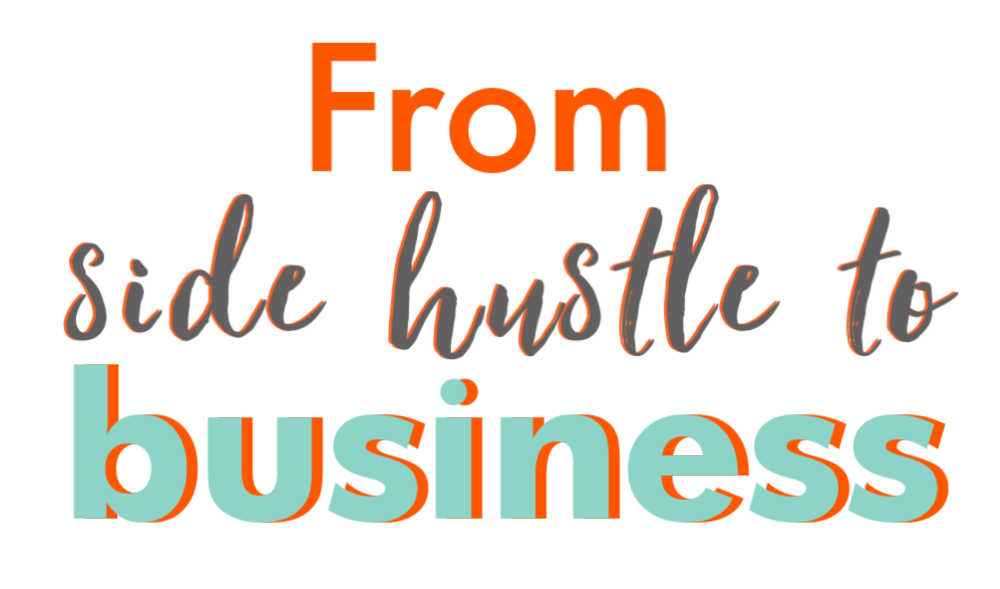 Your guide to starting a side hustle and building a business so you can make more money & be your own boss!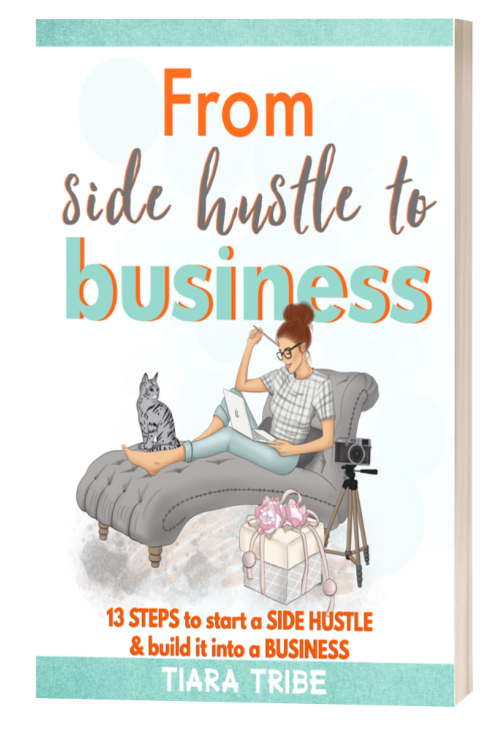 > Are you struggling to pay your bills or working in a job that's unfulfilling?
> Do you need help with how to start making extra money?
> Do you want to earn the most you can for the extra hours you work and perhaps grow a side hustle into a business?
This 100+ page guide is designed to take you on the quickest route from starting a side hustle and making extra money, to building it into a thriving business.
Take 13 steps to plan, research, choose and boost your side income.
You'll get:
The information you need to move through each step in starting your side hustle and building your business
Activities that are easy to follow
True stories about topics to learn from
A summary at the end of each chapter with the key points to know


Change your mindset
Evaluate your strengths, weaknesses, skills and talents before you begin
Use a simple strategy to make the most money
Come up with and find ideas for your side hustle
Evaluate and choose the best idea for you
Get a lot of information about your competitors and the market for free
Get to know your dream customer who wants what you offer and is willing to pay for it
Be extremely productive in the limited time you have
Schedule when you will do what to reach your launch date
Price your side hustle in three steps and make a profit
Brand your side hustle to make it unforgettable and competitive
Market your side hustle most effectively and the one opportunity you must take advantage of and why
Scale your side hustle to keep on growing your income
How much time to spend on activities as you grow
Build your side hustle and keep your day job
Know when it's time to quit your day job
Avoid burning out
      AND MORE…

HI! I'M MONIQUE,
A BLOGGER & ENTREPRENEUR
I KNOW IT'S POSSIBLE TO START A SIDE HUSTLE & BUILD IT INTO A BUSINESS, EVEN WHILE WORKING FULL-TIME.
I quit my corporate job 10 years ago to work on my own projects and enjoy the freedom to work on what I'm passionate about.
I started Tiara Tribe to help people like you build their blog and make money doing what they love.
One of the most sustainable ways to do this is by starting a side hustle and knowing how to scale it into a business that keeps on making more money.