This post may contain affiliate links (including amazon.com because we participate in the Amazon Services LLC Associates Program). Full disclosure is here.
Ho, ho, ho! Christmas is just around the corner! It's time to decorate the tree, get the gift lists finalized and plan the big family party. But those all cost money, right? I've got you covered with these amazingly easy Christmas crafts that you can make and sell for extra cash. From ornaments to reusable gift bags, follow any of these simple step-by-step guides to make a profit and put some Christmas cheer in someone else's home.
Warning: This post is jam-packed with gorgeous pictures and unique DIY ideas for Christmas crafts that you can make and sell. Seriously, these bloggers are creative and talented, and they agreed to share it all with you in one place – right here. You won't want to do anything else but book a Christmas stall and start crafting once you're done with this one 🙂
There's nothing better than homemade, at least not for me. I'm trying to move away from mass production to less now that I focus on living a simpler life, and homemade, reusable, thoughtful, craft gifts are right up my alley. Knowing that someone took the time to create something and enjoyed making it is what adds value to that item.
By the way, if you're looking to start a side hustle in 2020 and make extra money, perhaps even turn it into a business, then please get yourself a copy of my ebook From Side Hustle to Business. It takes you through the 13 steps to start a side hustle and build it into a business…
Why not encourage people to buy your homemade Christmas gifts and décor for their home this year? And if you see someone selling their own homemade items, please stop to support them. It's all part of the wonderful gift of giving and receiving, and isn't that what Christmas is really all about?
You can sell these items at markets, bazaars and fairs, or to friends and family members. They make the perfect gift for neighbors, teachers, friends and relatives. You could even save yourself money by making all the gifts you give this year and start an anti-budget for financial freedom in the new year. Hey, why not try something new?
Make sure you package your items nicely to catch people's eye. There are even some ideas for activities you could offer for a small fee to keep kids busy at your stall while parents explore the market. Creativity will get you far, my friend!
Let's dive into 24 ideas for Christmas crafts to make and sell for extra money…
Easy Christmas crafts to make and sell
Wondering what simple Christmas crafts you can make and sell for extra money this year? I've put together 24 ideas for you, all in one place. Many of them are so easy a toddler could make them!
Christmas home decor
1. Homemade Christmas Potpourri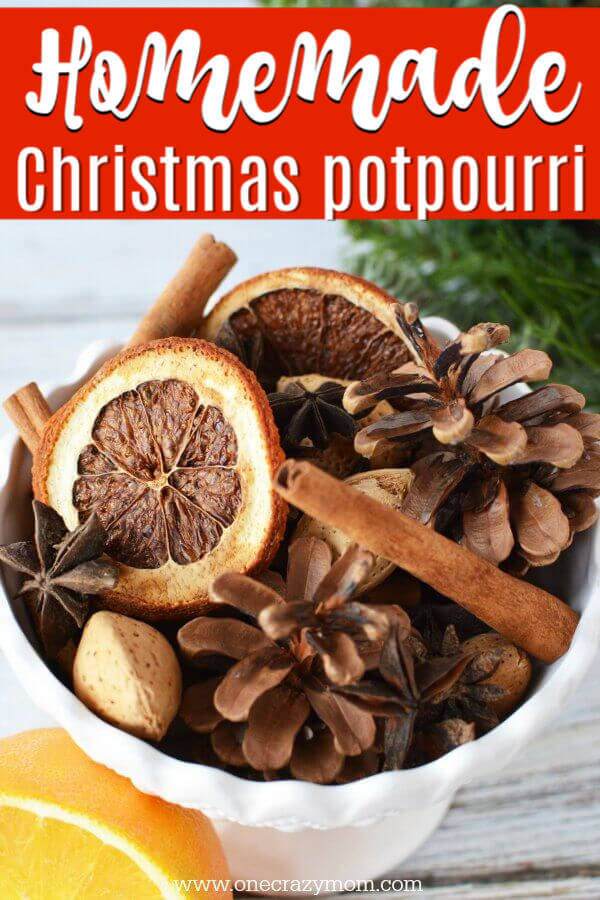 This all-natural homemade potpourri from One Crazy Mom is a wonderful Christmas craft to make and sell. It's easy to make and doesn't cost much. Add some essential oils to give it that extra-special touch and home-filling fragrance.
2. Painted doormat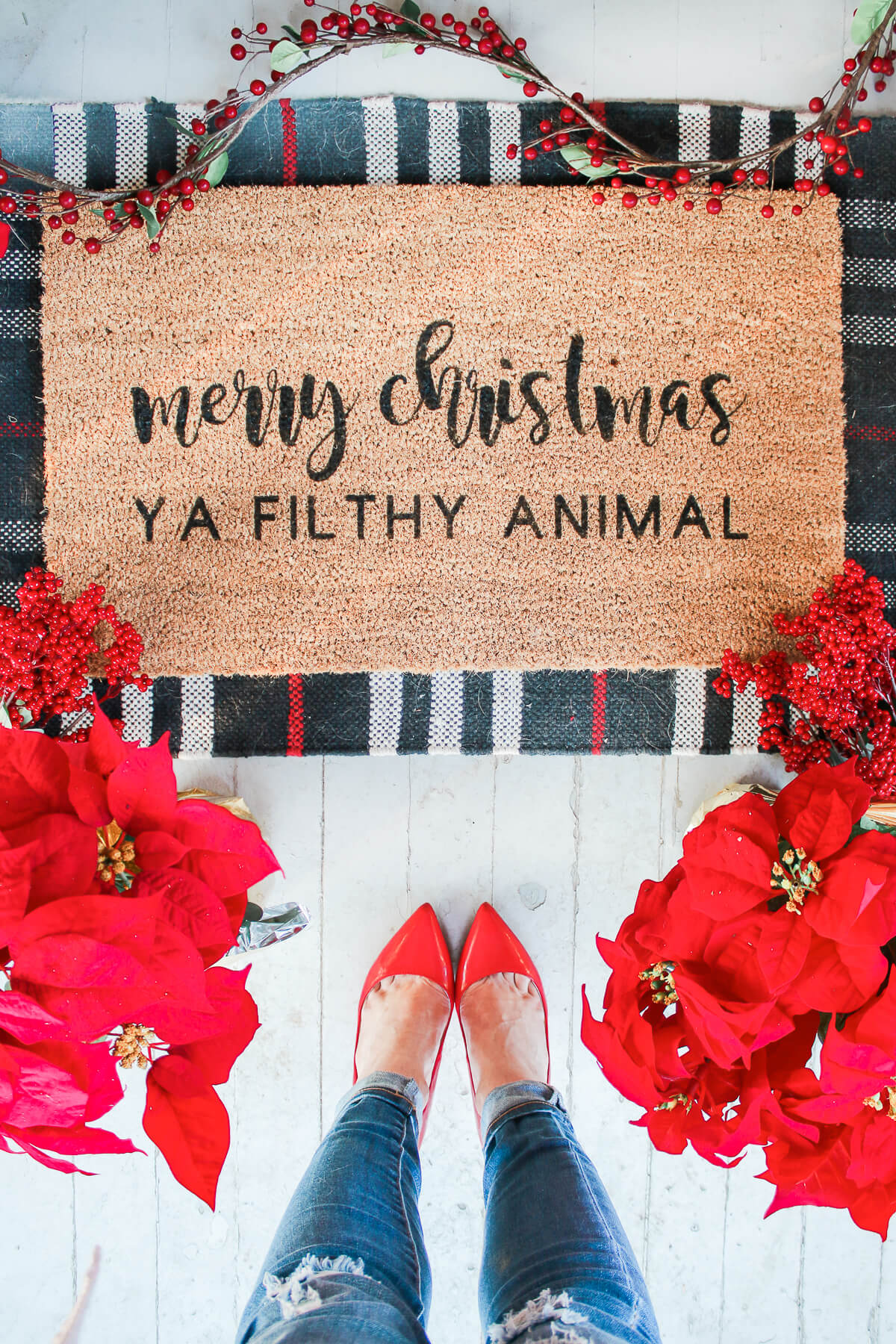 Who remembers watching Home Alone? Those were good times.
Now you can turn a boring old doormat into a fun, Christmas holiday movie doormat with a little paint and an easy pattern from The Diary of a Debutante. You could even take orders from customers and customize the message you put on their doormat.
3. Gingerbread house ornaments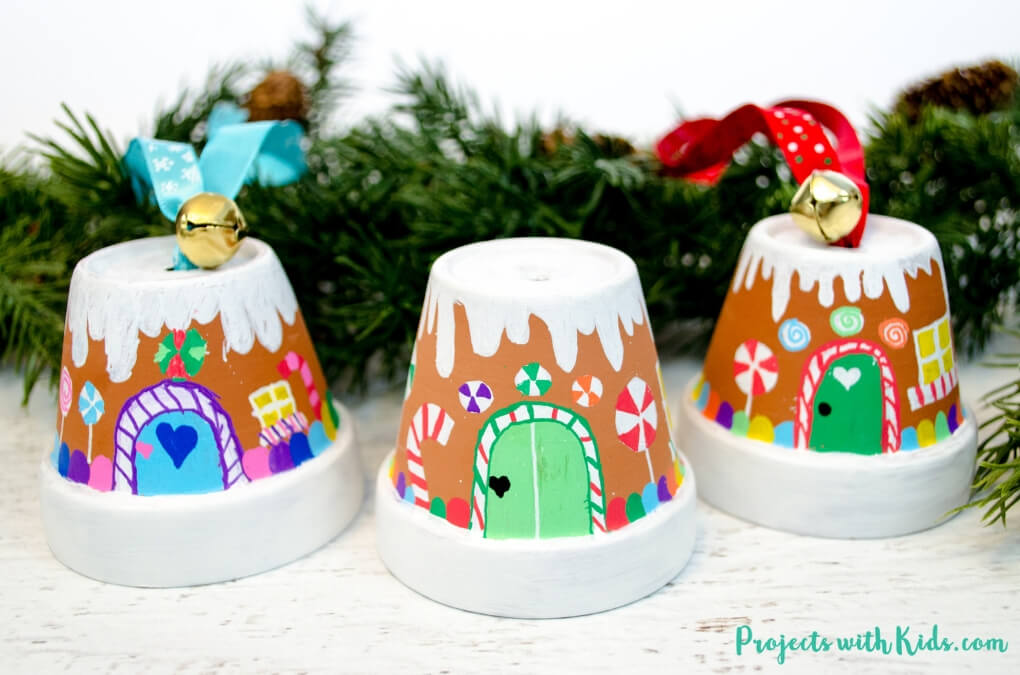 Do you have some mini terracotta pots collecting dust in the shed? Or perhaps you want to run an activity stall at the Christmas fair, where kids can make their own crafts?
Then why not consider these sweet little gingerbread house ornaments?
4. Snow globe soap pump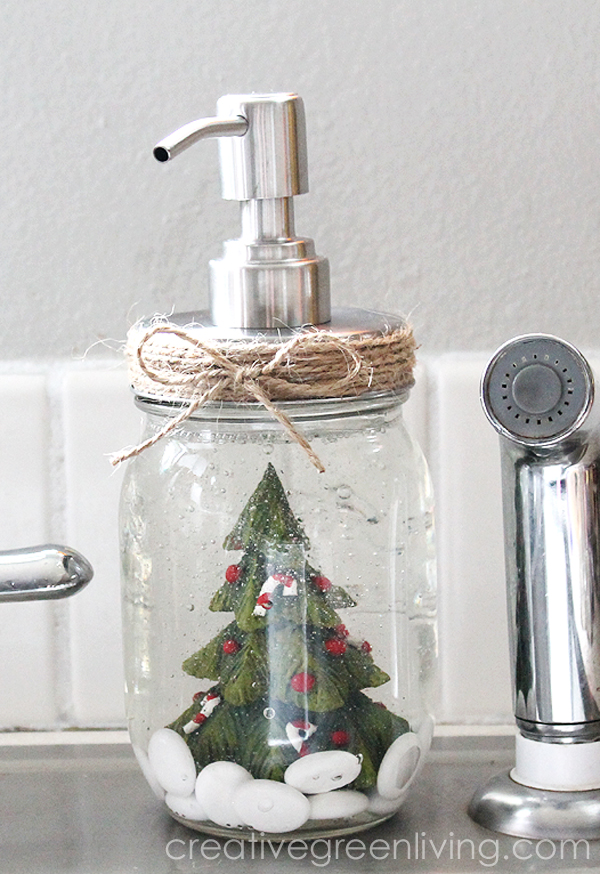 Everyone washes their hands, which gives you a great opportunity to brighten up their bathrooms for the holidays with a unique snow globe soap pump.
This is a super-easy Christmas craft that you can make and sell to moms, teachers, and anyone entertaining over the silly season. You can use any ceramic decoration that fits in the mason jar soap pump when following the easy step-by-step photos from the folks over at Creative Green Living.
5. Christmas jars turned into a nativity scene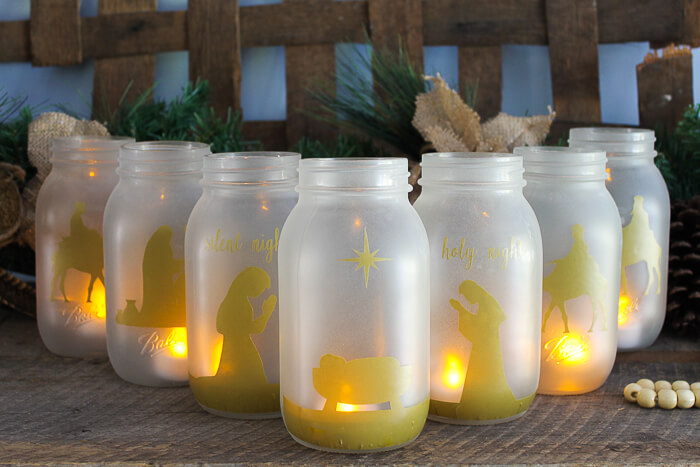 Who doesn't love a gorgeous nativity scene? Here's a special display that safely glows with battery-operated candles. Your customers can place their new nativity scene on their mantel for a warm Christmas feel.
Angie from The Country Chic Cottage shares a free pattern and instructions on how to turn jars into a Christmas nativity scene, which you can follow.
Warm Christmas treats
6. Hot chocolate mix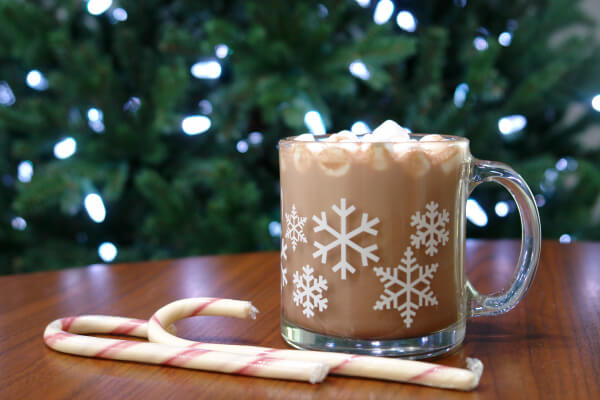 For customers with a sweet tooth, this homemade hot chocolate mix for Christmas is the perfect treat to sell. One batch makes about 20 cups of hot chocolate, and you can package it beautifully with a little wooden spoon and a packet of mini marshmallows. You could also sell it made and hot to passersby.
This is a quick and easy Christmas craft that's always a winner!
Christmas wreaths
7. Sweater wreath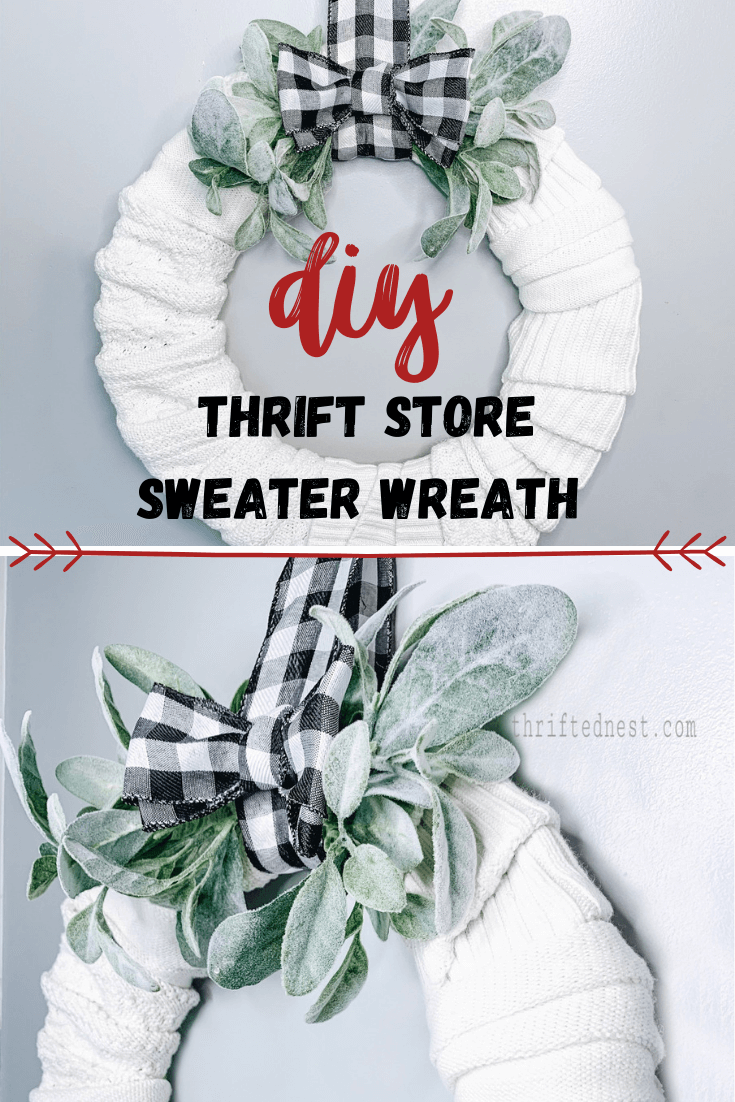 "Welcome to our home" is what this pretty little sweater wreath says to visitors over the holidays.
Get some cable knit sweaters for cheap from your local thrift store and turn them into these pretty upcycled sweater Christmas wreaths to sell. There's even a video to guide you through the crafty process.
8. Winter wreath with snowflakes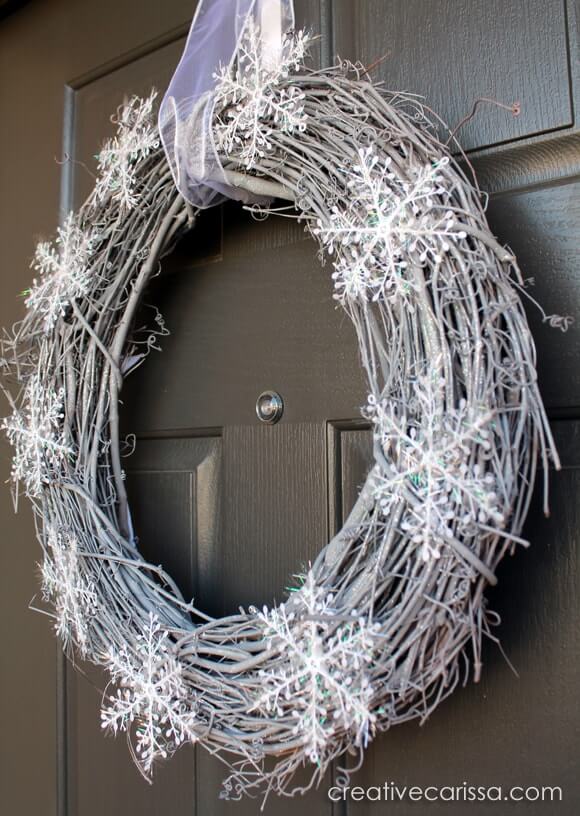 What about making a pretty snowflake wreath to sell?
With 7 supplies you can get these winter wreaths on your market table quickly, to give your customers' doors silver-snowflake elegance appeal.
Christmas tree ornaments
9. Dried citrus ornaments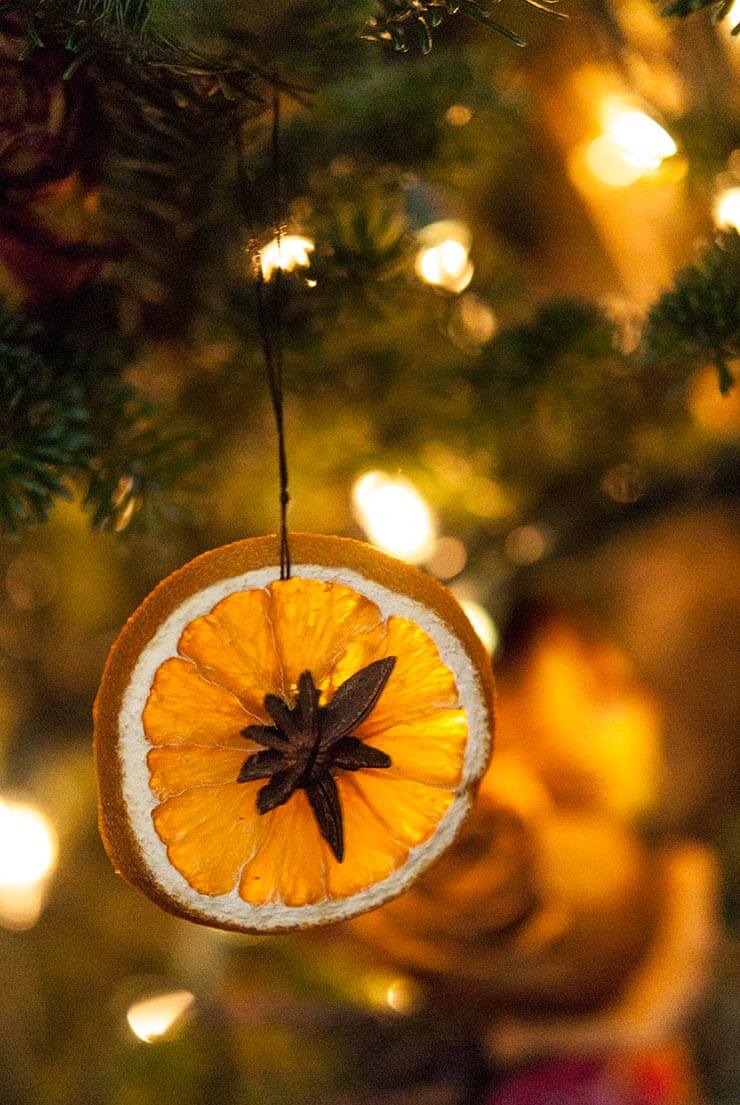 These are soooo pretty! Take the oranges you have left from making potpourri, slice them and turn them into all-natural, striking dried citrus ornaments to sell.
10. Salt dough ornaments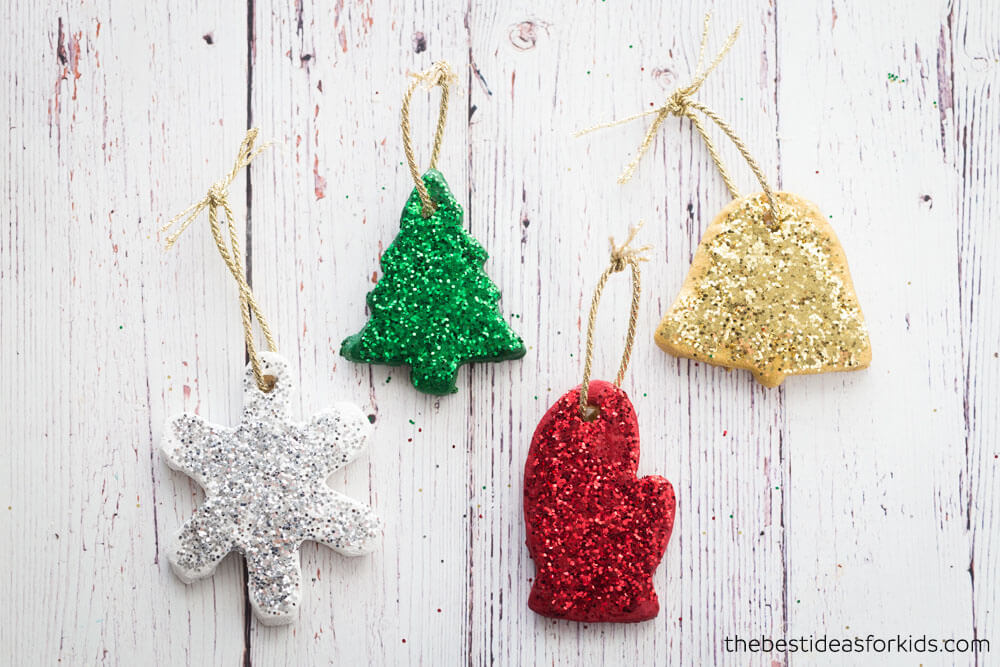 Red, green, gold, any color goes with these simple and easy to make salt dough Christmas tree ornaments.
You probably have most of these ingredients in your kitchen, and you can paint and sprinkle them with glitter to add some sparkle.
11. Cinnamon ornaments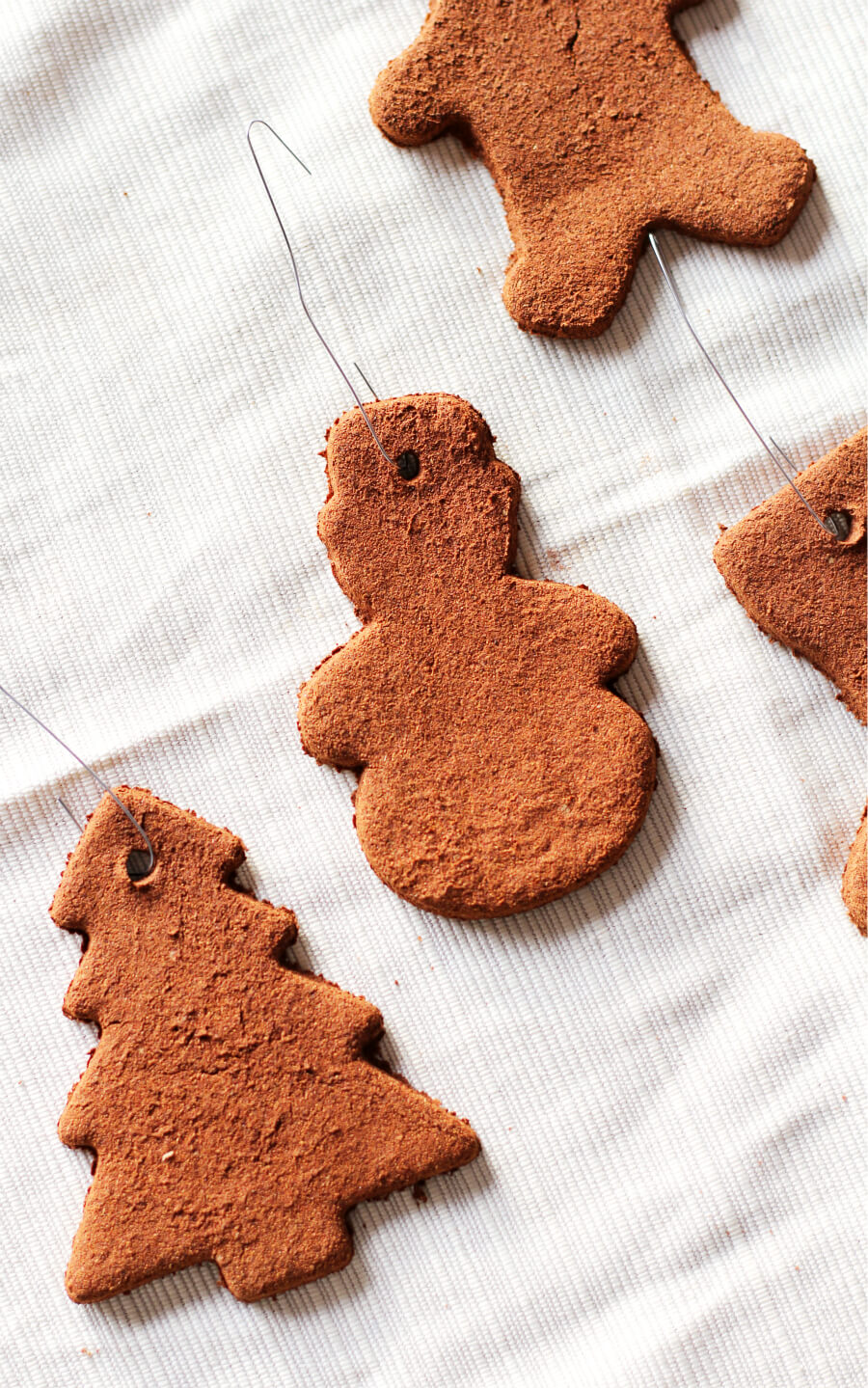 Channel your inner crafter by making these yummy little homemade cinnamon Christmas tree ornaments for your stall.
They make a wonderful, understated gift that you can sell for an affordable price seeing that there are only two ingredients.
12. Glitter ornaments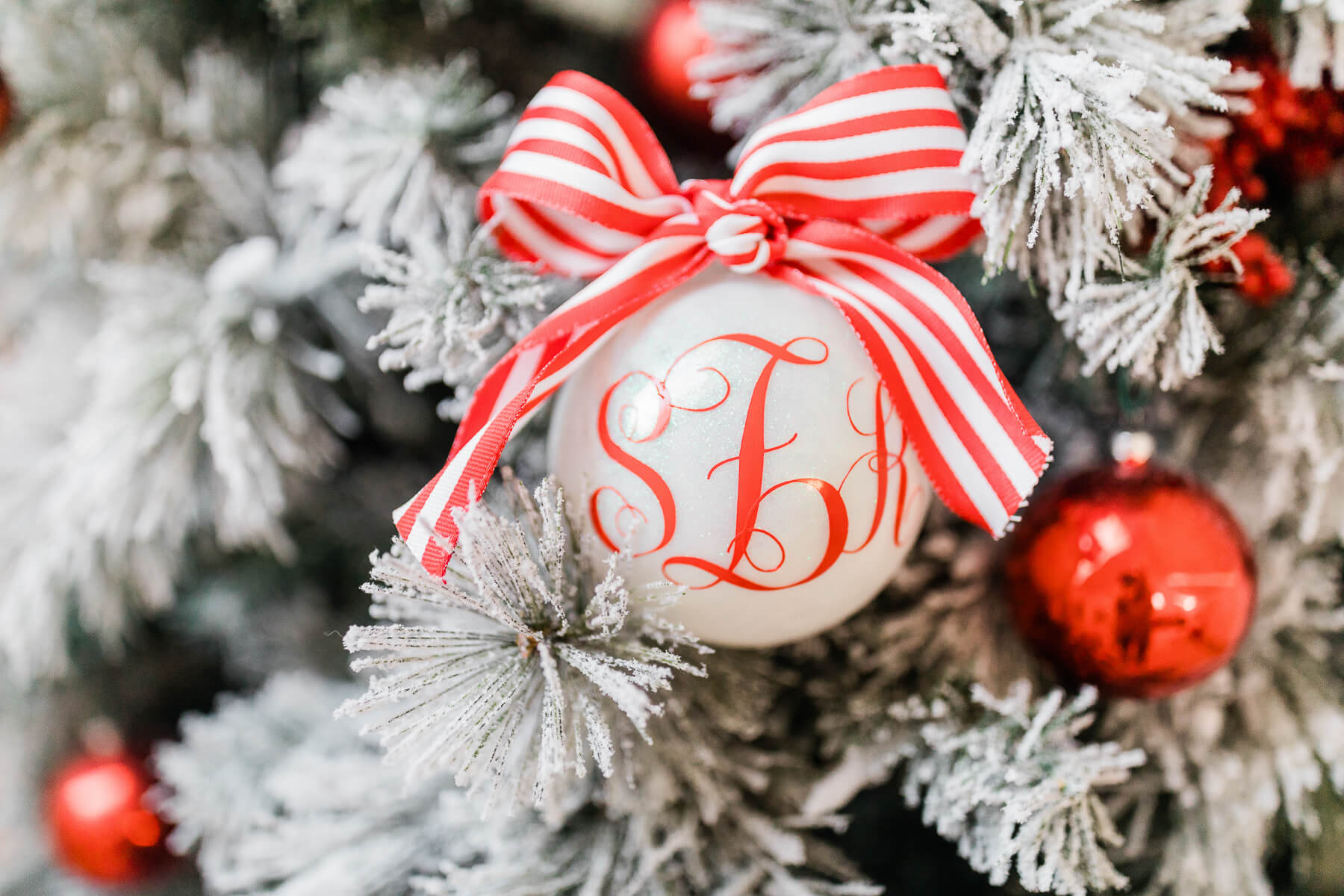 Glitter is always a winner, especially at Christmas fairs.
Take orders and make personalized monogrammed tree ornaments with your cricut, or just make these pretty ornaments with glitter and ribbons.
13. Popsicle stick ornaments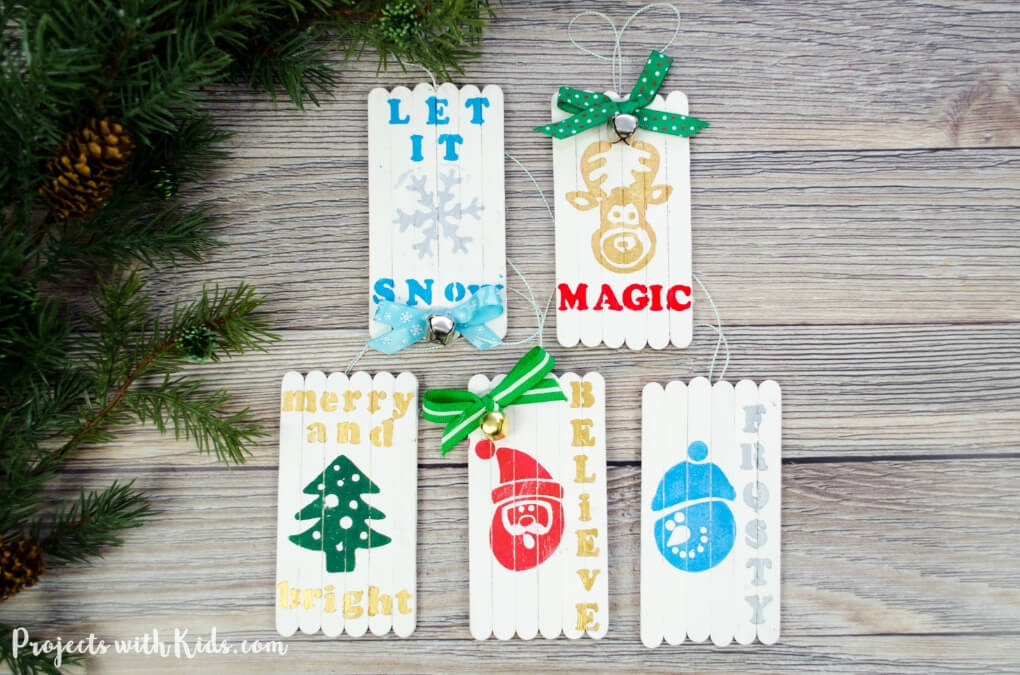 It's amazing how a few popsicle sticks and some creativity can bring out that Christmas cheer. Stick some together and sell these unique popsicle tree ornaments for a homemade Christmasy feel.
14. Leather ornaments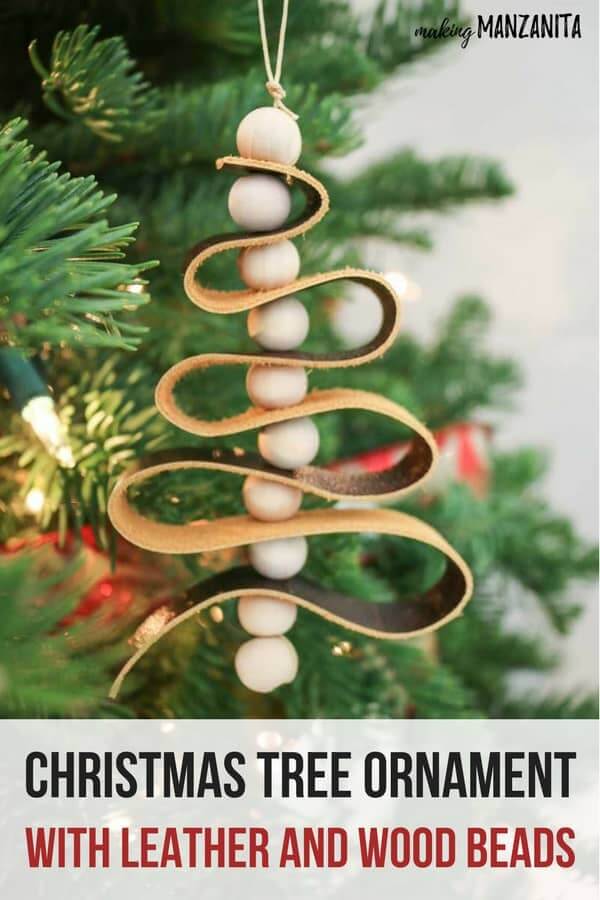 Ever thought of using leather and beads on your Christmas tree? What a great idea!
Your customers will love the effect of the textures and natural feel of these leather and bead tree ornaments.
15. Fabric ornaments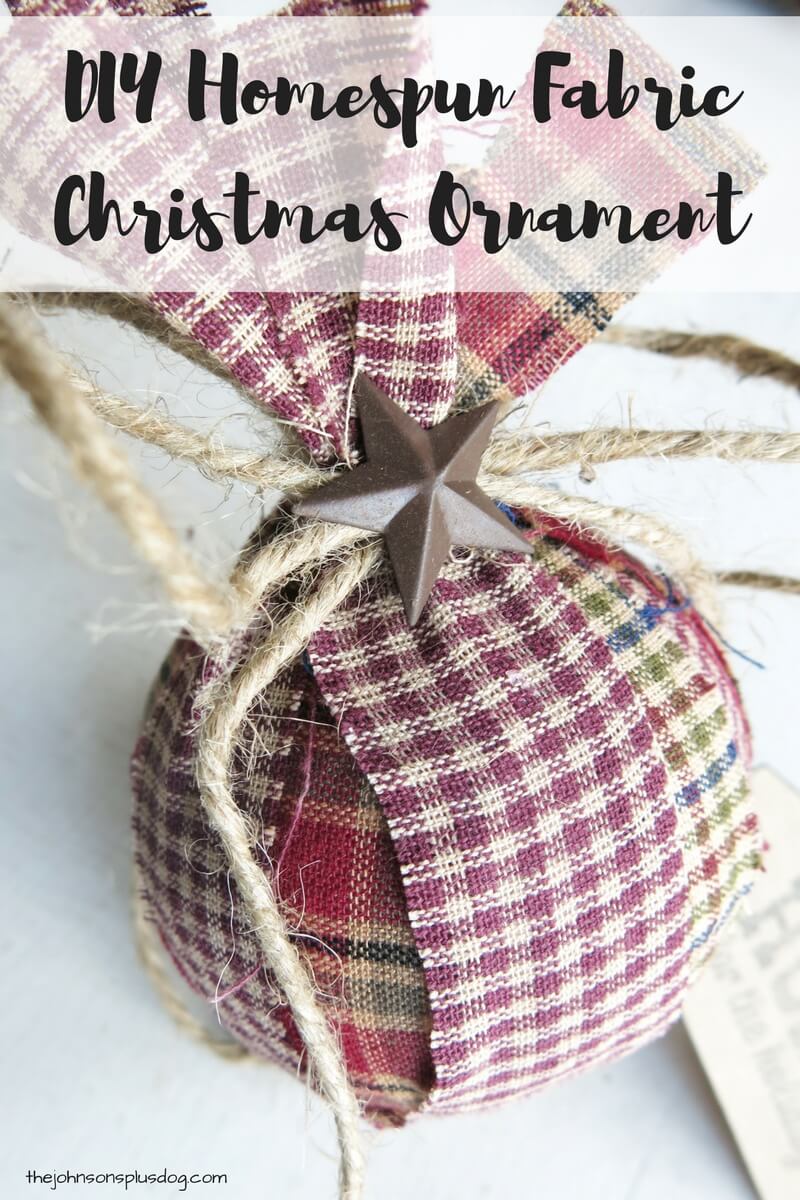 Sit down at the sewing machine to use your off cuts when sewing and selling these fabric Christmas ornaments.
Make a collection or let your customers mix and match their DIY ornaments from your Christmas stall.
16. Snowflake ornaments
This is a Christmas craft that's easy enough for young kids to make. Why not take a load off parents and run a stall that keeps the kids busy while mom and dad drink their hot chocolate?
All you need is some pipe cleaners and you're ready to craft these simple little snowflake ornaments that the kids can take home and hang on the tree.
17. Kids felt Christmas tree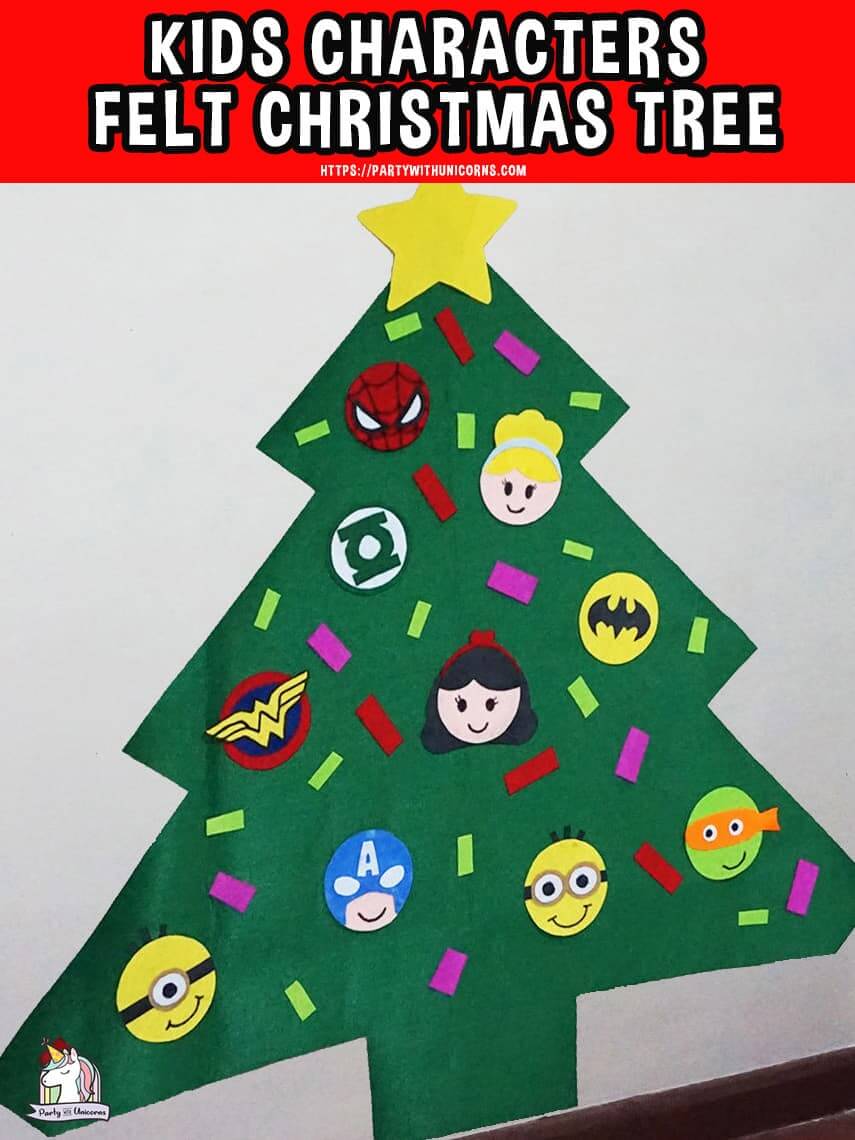 Kids love Christmas. And they usually get together and run around wild, leaving moms and dads wondering how to keep them entertained.
Why not make and sell a Christmas craft that will keep kids busy with superheros (and out of mom and dad's hair)?
You can grab the pattern and step-by-step instructions for this felt Christmas tree and 10 felt ornaments from Party With Unicorns.
Christmas gift ideas
You don't just need to make and sell Christmas ornaments and decor, you can make Christmas gifts, too. Here are some pretty amazing ideas for gifts you could sell, saving people time and money on giving gifts this year.
18. Anthropologie knock off: DIY agate coasters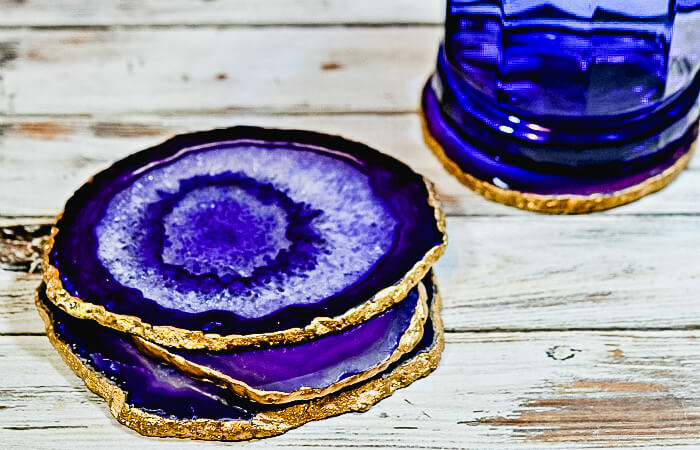 Add a splash of gold leaf with these agate Christmas coasters that your customers can use all year long. Who doesn't love a beautiful Anthropologie-inspired product at a knock-off price?
19. Detox bath set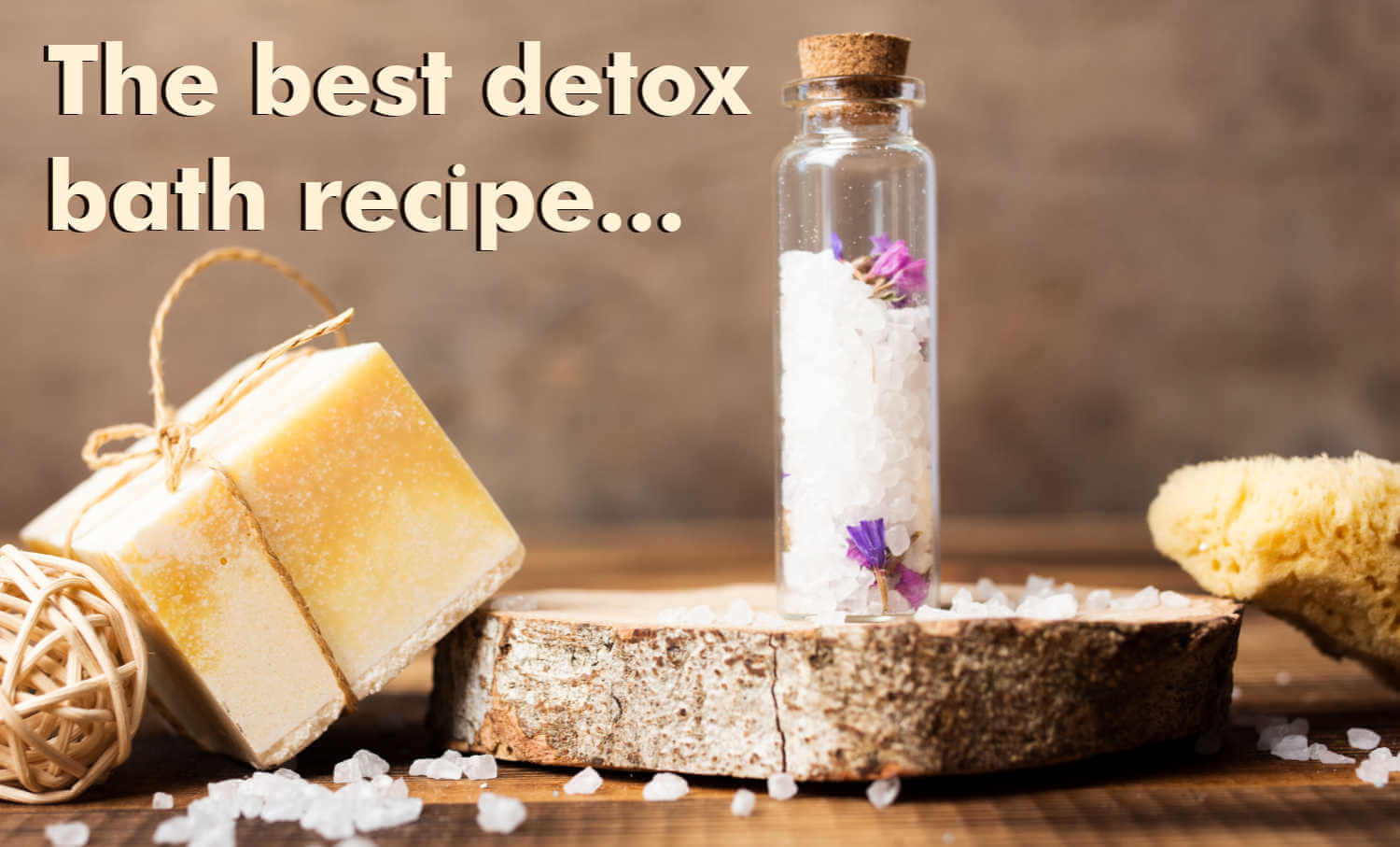 There's nothing like a long, hot soak after a tiring year and a detox bath is super relaxing. Here's the best detox bath recipe that I personally love and use.
Put the salts in a pretty container. wrap it with a ribbon, and print a little note about how to use the detox bath salts (all the instructions are in the post).
20. Peppermint bark soap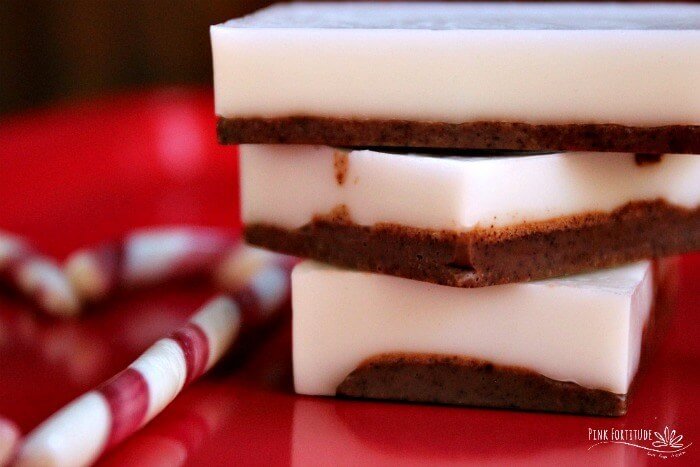 The peppermint plant produces a wonderful, natural oil that has many benefits. It helps with muscle aches, fatigue, headaches and the common cold.
When a cold Christmas day begins, a bit of homemade peppermint bark soap is what you need for the perfect pick me up.
Tell your customers about the benefits of peppermint oil and how this gift will brighten the Christmas of those they share it with. It will take you five minutes to make and is a great gift that lasts for weeks!
21. Peppermint sugar scrub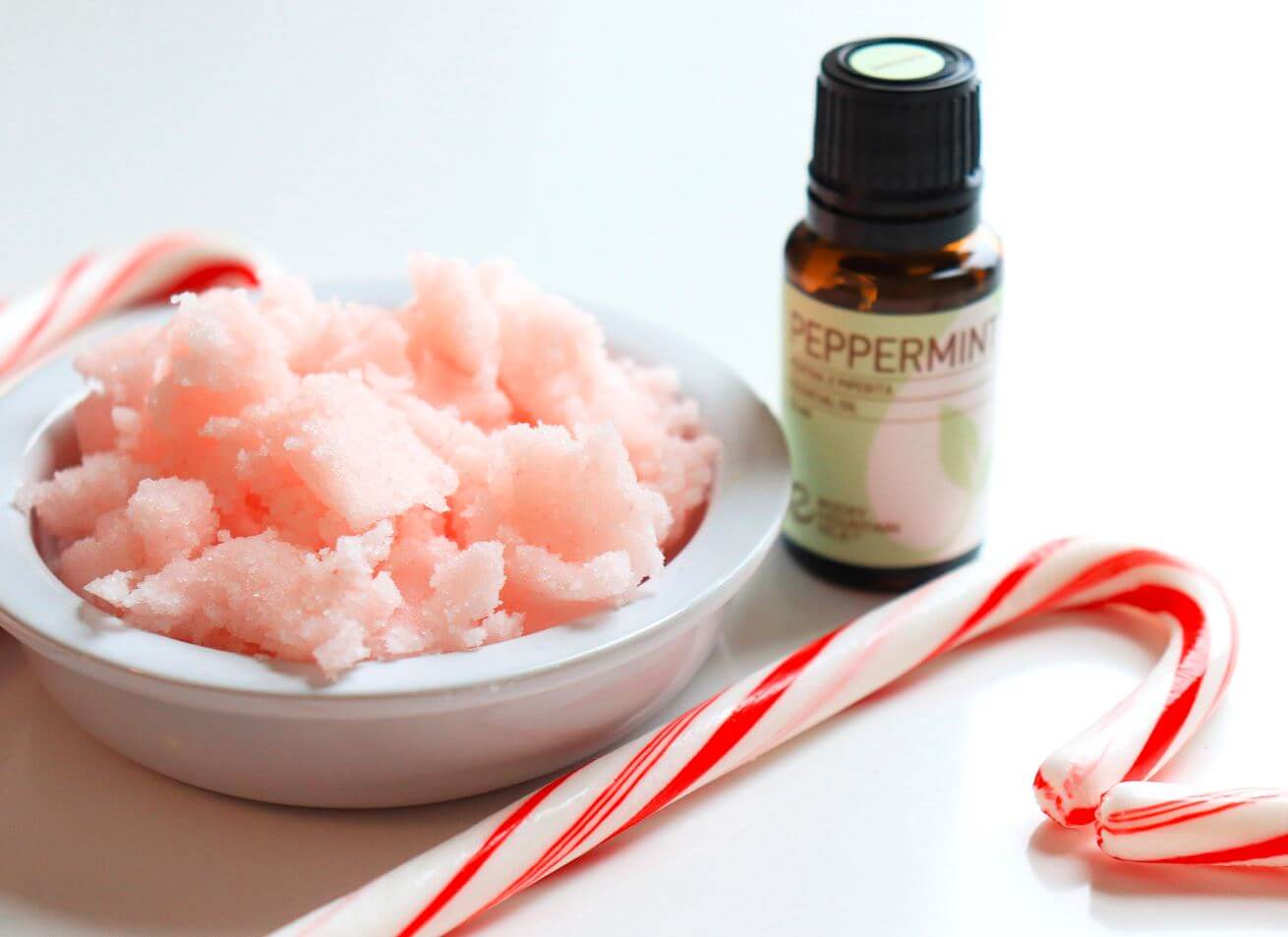 Peppermint is certainly a hot topic for Christmas and here's an easy, skin-smoothening recipe to make and sell sugar scrub that your customers will love.
It's perfect for those that need a little TLC. You can make this scrub any color you want.
22. Beard balm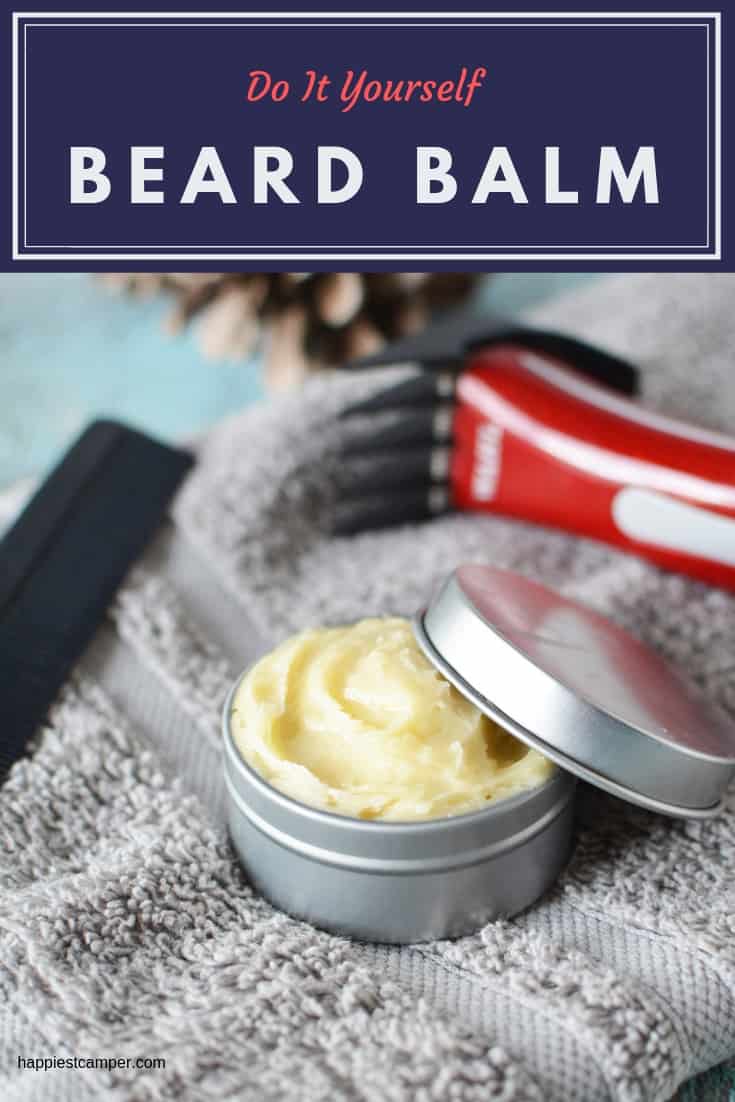 And for all the gentlemen, let me introduce you to the best beard balm recipe to make at home and sell. The beard trend is here to stay, and a smoothe happy beard makes a happy man. Rumour has it that this is the same beard balm Santa uses…
(Just kidding – but wouldn't that make a great line when you sell this beard balm to your customers?)
23. Camper potholder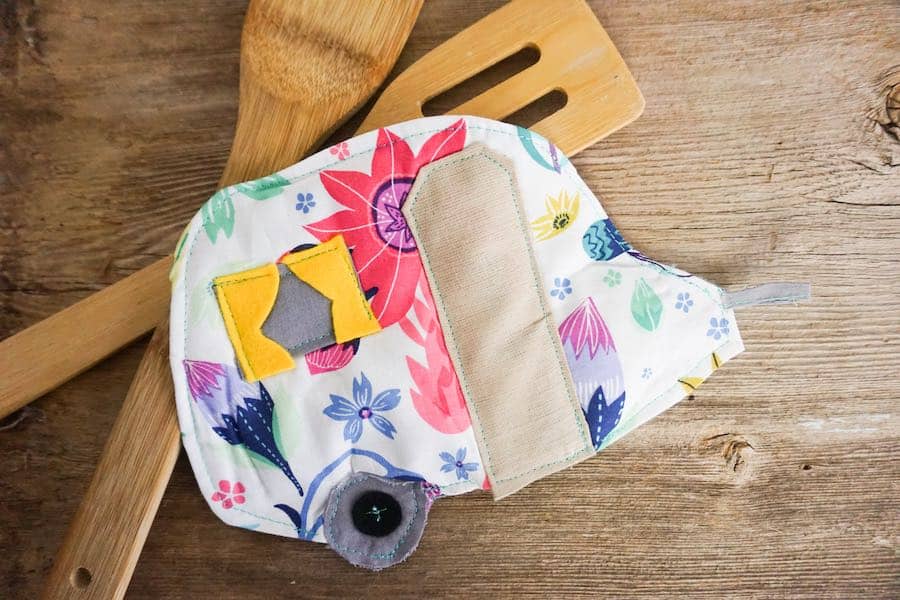 Do your customers cook? Yes? Then they will love this themed pot holder that will protect their hands from nasty burns. It even has a hook to hang it up in the kitchen.
Use any fabric you have in the house or get some Christmas-themed material to easily make and sew potholders to sell.
Christmas gift bag
24. Cricut gift bag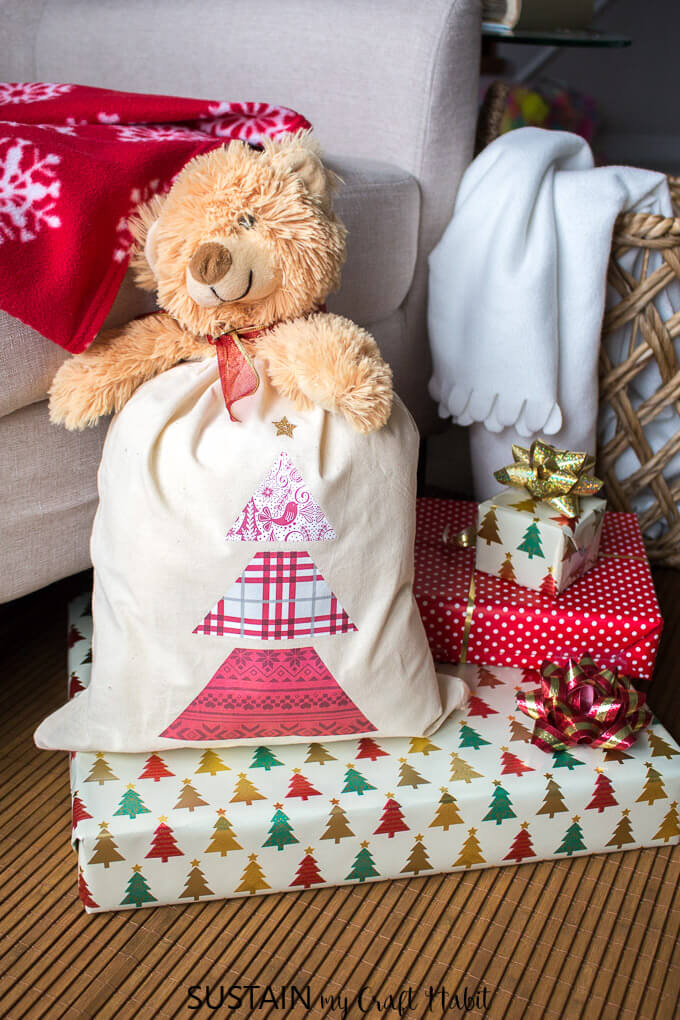 Of course, all the Christmas goodies need a pretty gift bag. Why not make some eco-friendly, reusable gift bags with your Cricut to sell?
Hop on over to Sustain my Craft Habit to find out how to make Christmas gift bags.
FAQs about Christmas crafts to make and sell
What can I sell to make money for Christmas?
The list of things to make and sell for Christmas is endless. You could sell home décor items like potpourri, doormats and nativity scenes. You could also make reusable gift bags, Christmas tree ornaments, sweet treats and wreaths to sell at bazaars, markets, or to people you know.
When should I sell my Christmas items on eBay?
You can start advertising selling Christmas items on eBay or anywhere else as early as October. People need time to find your things for sale. Some are very organized and start buying Christmas gifts in October, others leave it to the last minute and might order from you at the last minute.
How do you make homemade ornaments?
There are many ornaments you can make at home for Christmas. Some take only 2 ingredients or supplies, others take more. You could make cinnamon ornaments, paper ornaments, salt dough ornaments, pipe cleaner snowflakes, fabric or leather ornaments…the choice is yours.
Conclusion
There are so many crafty things that you can make and sell, for Christmas and other special holidays during the year. You could make wreaths, gifts, Christmas tree ornaments, Christmas decor and gift bags to sell – easily and cheaply.
If arts, crafts and hobbies are your thing, check out this post on the hobbies that make the best money, with little or no investment.
Merry Christmas, everyone. May it be merry and bright.
Please spread the cheer… Help these bloggers get their work out into the world by saving an image to Pinterest: